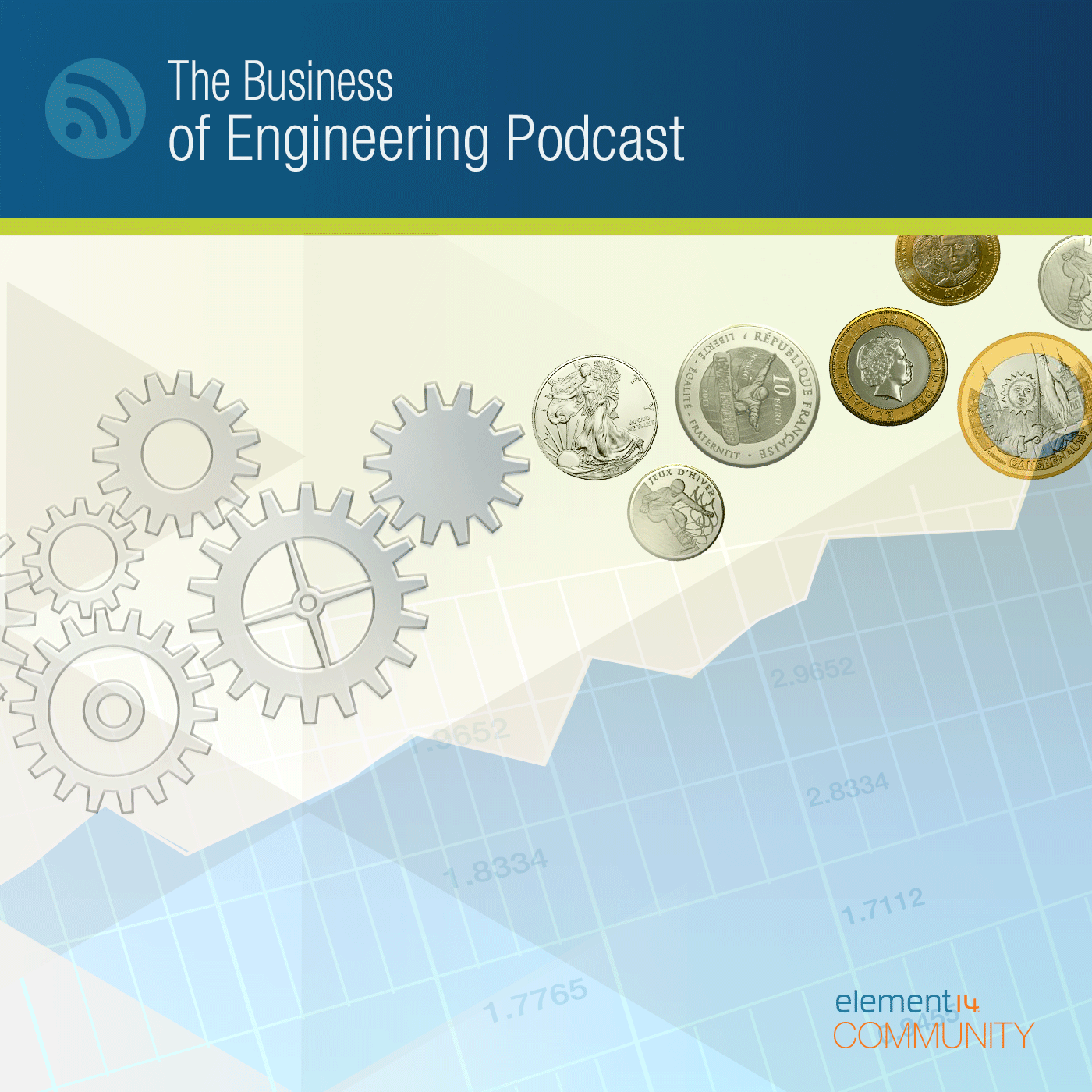 Getting a product to the manufacturing stage is a key milestone for any hardware business, but it's also a process that can be filled with challenges and hidden costs. In this third episode of The Business of Engineering Podcast, we discuss finding the right manufacturer, knowing your rights and understanding the major hurdles on the road to getting your product into production. 
Contributors to this episode are:
Daniel Burton - Acceleration Manager at the Natwest Business Accelerator, a program that enables entrepreneurs across the UK to reach their full potential through coaching, mentoring and one-to-one support. 
Joseph Crabtree - CEO of Additive Manufacturing Technologies, the world's first company focused on providing connected digital technology solutions for the post-processing of 3D Printed polymer parts.
Leon Doyle - CEO of WiFi Plug, an Apple-affiliated app controlled smart plug that allows you to control your home from your phone.  
-----
The Business of Engineering is the new podcast from element14, the online community of leading global development distributor Premier Farnell.
With over 500,000 registered members, element14 is the world's largest dedicated online community for engineers, makers and tech professionals, representing the industry standard for electronics collaboration.